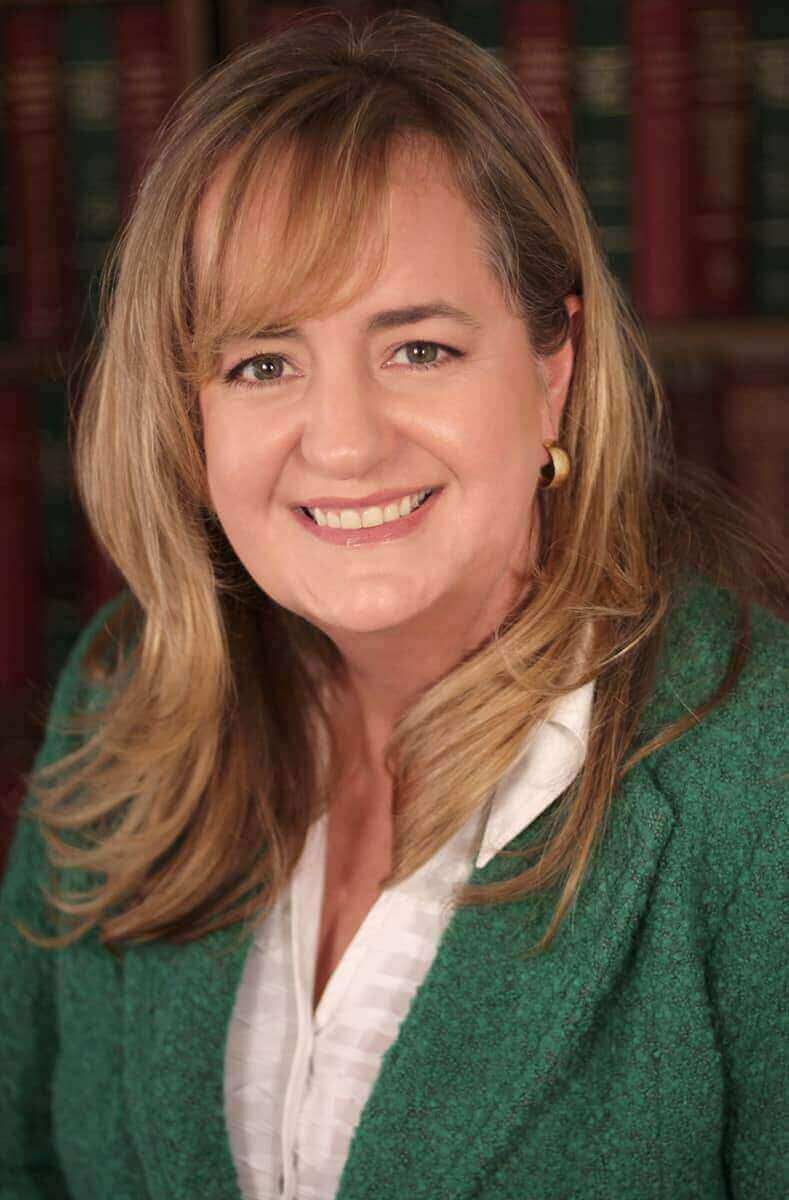 You won't be surprised to know that for many banks and lenders financing loans aren't about people and their dreams, it's about dollars. And that's okay, because well, they're banks. But for me, finding the right loan for someone has always been about the person who comes into my office and sits across the desk from me.
My Clients
Many of my clients are anxious first time investors and home buyers. Some have tried getting loans through the Big Banks and failed. Some don't understand the housing market. And some are just a little scared to make a big financial decision on their own. And that's where local mortgage brokers like myself come in.
How I Can Help
I'm a mortgage broker, financial advocate, and consultant conveniently located in Torrance, California.  I have over 25 years in the mortgage brokerage business, and I'm a property investor who's owned and managed apartment buildings since my 20's. I have an insider's perspective when it comes to buying property and financing loans.You'd be surprised at the number of lenders, underwriters, and even real-estate agents who have never purchased property of their own.
I know how stressful it can be to share your financial information with a stranger.  I also know how overwhelming it is to make a big financial decision all on your own. To help my clients feel relaxed and financially empowered I take my time explaining the loan process with them, listen to them, and let them know that they have a partner in the process, someone who's on their side.
Financial Empowerment Comes Through Learning
In addition to being a broker, I teach financial empowerment courses that help my clients manage their cash flow and plan for future investments. I also teach real estate investment classes through the Torrance Adult School System.
In fact, I provide a variety of classes in the areas of real estate investing and financial advice and training in the area of mortgage lending and loan planning. To get the most up-to-the minute information on all our events, sign-up for "Investor's Corner" and receive your free gift, "31 Questions to Ask a Property Manager." You'll be glad you did
Community Is Important to Me
I believe in the importance of being involved in the community, I'm the current president of the League of Women Voters here in Torrance, former president for the American Association of University Women, Torrance Branch,  and member of the Torrance Chamber of Commerce. I also speak frequently in and around the Torrance area on issues that are related to finance and real estate.
Education
I have a Bachelor's Degree in French with a minor in Finance from Cal State University Long Beach. I also have a Master of Arts in Spiritual Psychology from University of Santa Monica. My Master's in Spiritual Psychology has given me a foundation to help my clients who are dealing with high-stress financial situations, (like dividing assets during a divorce or refinancing after the death of a spouse), stay relaxed and empowered.
Financial Freedom is Within Your Reach!
You won't meet many brokers who love their job, but I love mine. I enjoy helping people reach for the good life and achieve things they never thought they could. If you're in the market for a loan, or you just want someone to talk to about financing a loan, then take advantage of my free 90-minute consultation. Give me a call at 310-218-6855 or email me. There's no obligation.
I look forward to working with you.
Athena Paquette,
"Financial Freedom is Within Your Reach"
For More Information Visit: FAQ's for Home Buyers FAQ's for Investors The Home Buying Process… Simplified Sign up for my weekly newsletter, "Reach for the Good Life."
Just the facts:
Mortgage Broker in Torrance CA with over 25 years experience.
Bureau of Real Estate, License #01142629; NMLS #321683.
Member of the National Association of Review Appraisers and Mortgage Underwriters, California Association of Mortgage Brokers.
Stratis Financial, Loan Officer. 2008-Present
Torrance Adult School, Instructor, Real Estate Investment Classes.
League of Women Voters, Torrance Area President.
Torrance Chamber of Commerce, Member.
Our Lady of Guadalupe Finance Council Member, 2012-Present.
Crestwood Mortgage Company 1992-2003, Owner, Loan Officer.
Bay Cities Funding Corporation, Loan Officer. 2003-2005
FHA underwriter. 1995-2003
Payless Financial Services, Loan Officer. 1990-1991
West Coast Financial Services, Loan Officer. 1991-1992
Bachelor of Arts, French, minor in Finance, Cal State University Long Beach.
Master of Arts, Spiritual Psychology from University of Santa Monica.
Very happily married for 7 years.
Born in Washington, D.C.