Hi, I'm Athena Paquette
As a mortgage broker in Torrance, I've been helping people get home loans since 1990. In that time I have helped people stay in their homes after divorce, first time buyers secure a home loan, retired couples purchase a vacation home, and new investors finance property.
In fact, 80% of my business comes from referrals by satisfied clients. Why? Because I work tirelessly to find you right loan, explain the process in plain English, and advocate on your behalf with the lenders.
So, whether you are a first time home buyer or investor, single or married, working or retired, you have questions and I have solutions.
Call me today for a free 90-minute consultation to discuss your loan options at 310-218-6855 or email me at Athena@AthenaPaquette.com
"The Financial Freedom is Within Your Reach!"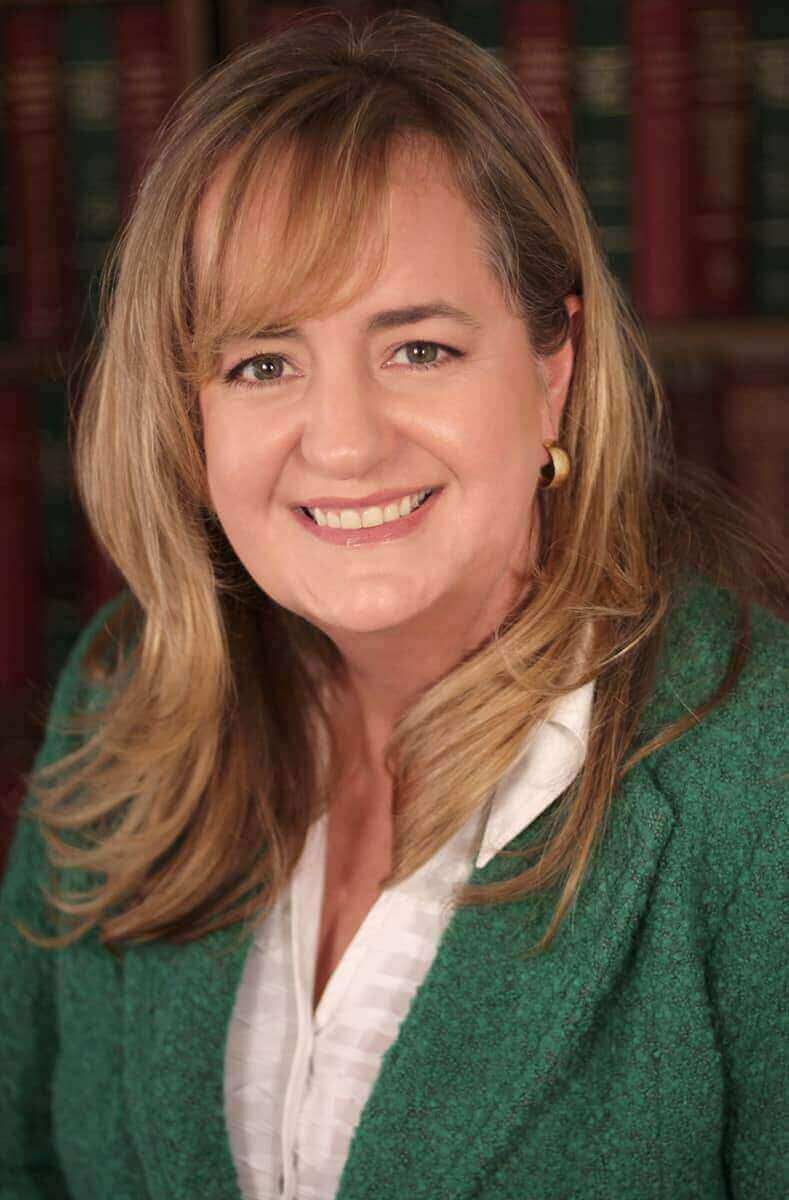 "I believe that through knowledge and discipline, financial peace is possible for all of us."
Dave Ramsey
Get the faqs about loans. we have loans the big banks won't tell you about!
RECENT TIPS AND RELEVANT ARTICLES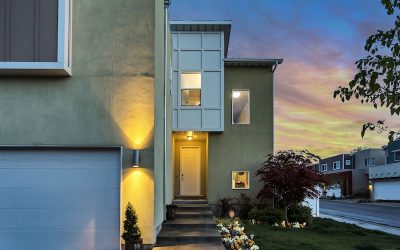 Success Story: What is a homeowners' $7000 tax exemption, and do I have that? The Homeowners' exemption is a property tax reduction given to you by the entity which calculates or assesses your tax amount. Here it's LA county tax assessor who does this. As a...
read more