Thanks for Subscribing
We're thrilled to have you join our community. Stay tuned for the very latest in industry trends, investment advice and much more.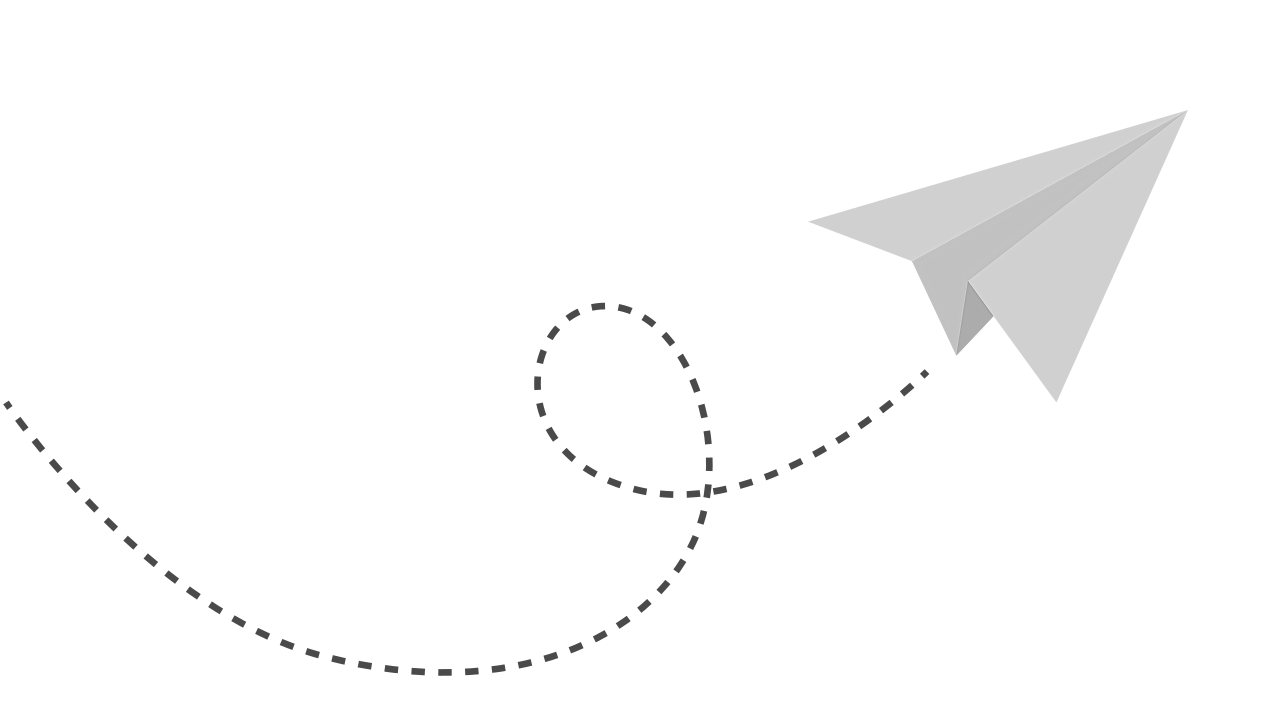 I have talked about this before but I think it is worth revisiting after our talk last week about the prime rate. The Federal Reserve raised the Fed Funds rate (often confused with the prime rate) by 0.75% this week.to 1.75% it was 0.25% a year ago. The highest 1-day...