Thanks for Subscribing
We're thrilled to have you join our community. Stay tuned for the very latest in industry trends, investment advice and much more.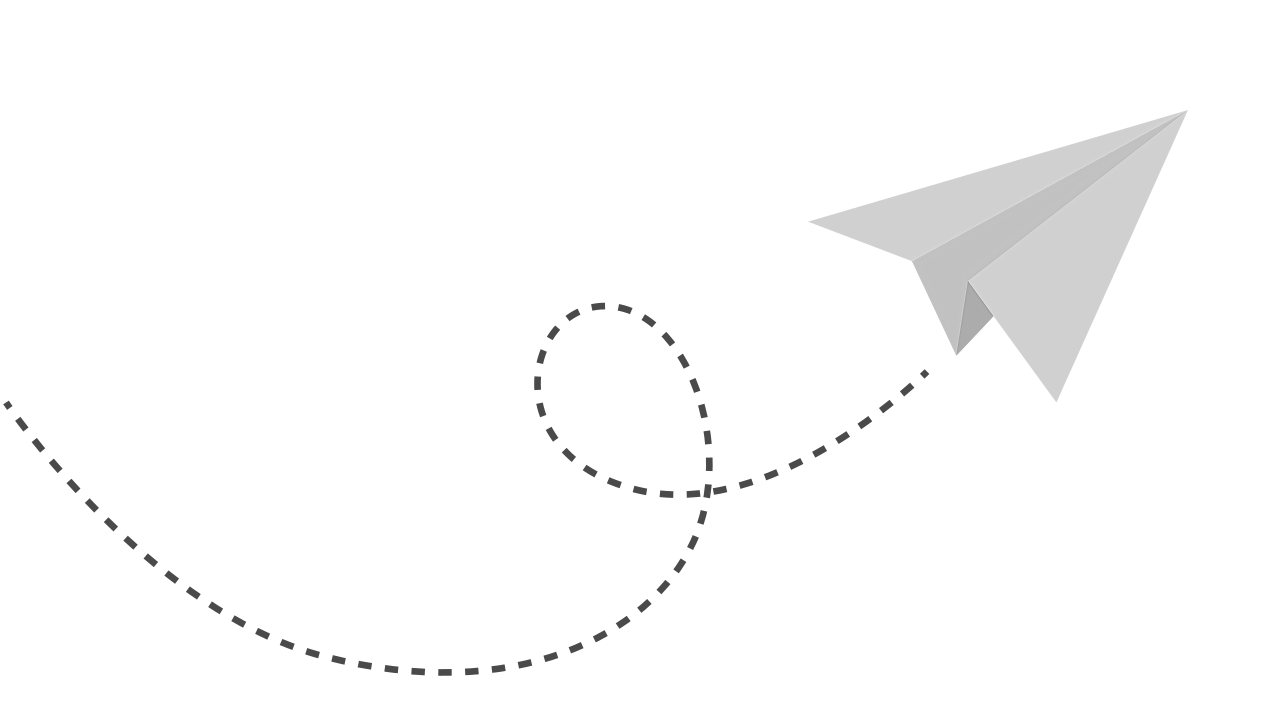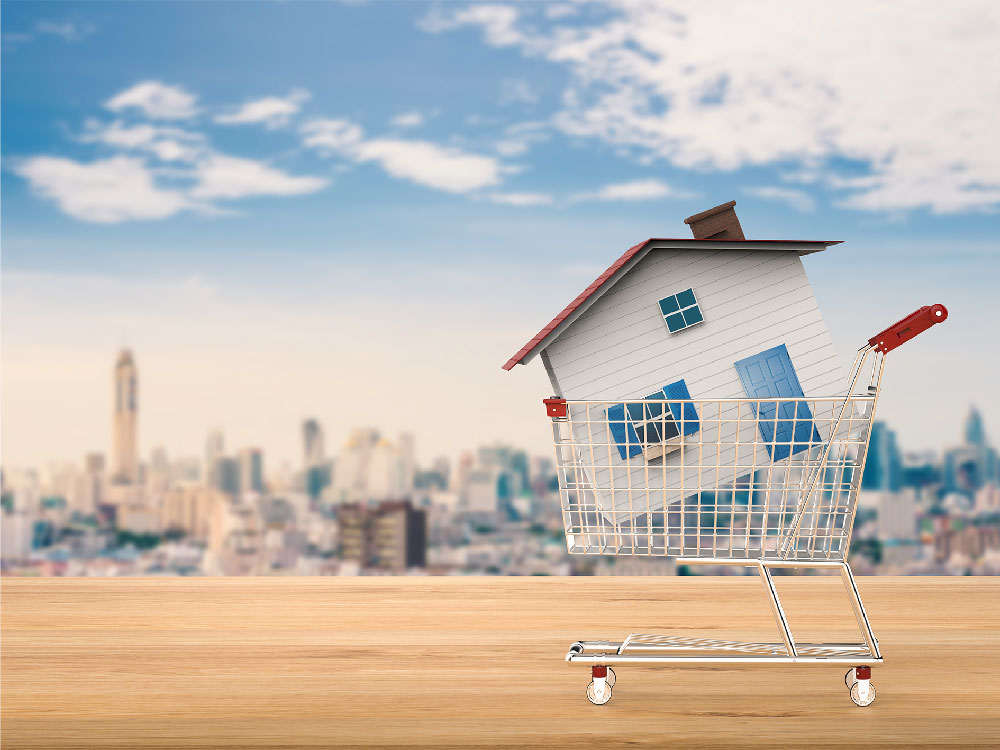 I have talked about this before but I think it is worth revisiting after our talk last week about the prime rate. A mortgage is a loan or debt that is secured by real estate. In some states it is also the word used for the lien that is put on the property to secure...