Thanks for Subscribing
We're thrilled to have you join our community. Stay tuned for the very latest in industry trends, investment advice and much more.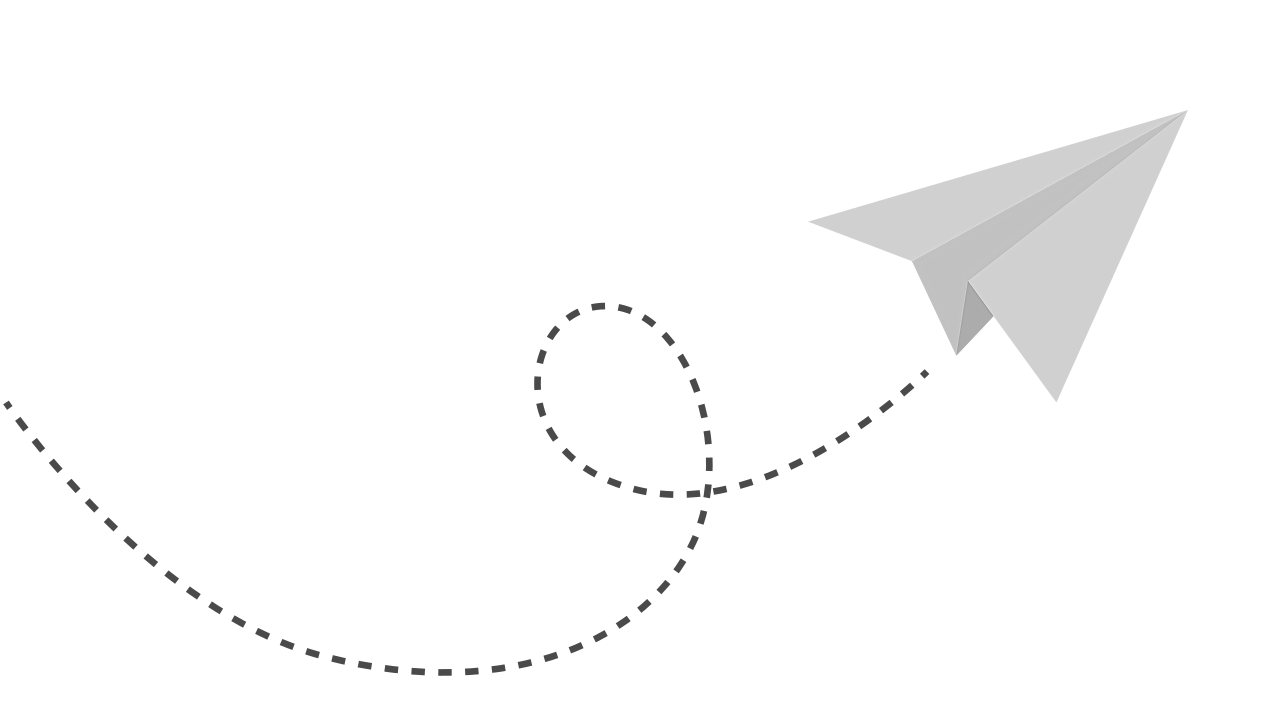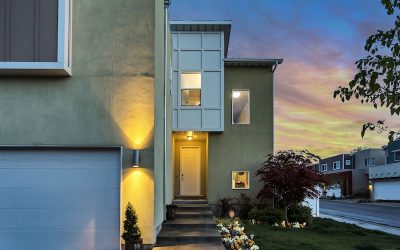 Success Story: What is a homeowners' $7000 tax exemption, and do I have that? The Homeowners' exemption is a property tax reduction given to you by the entity which calculates or assesses your tax amount. Here it's LA county tax assessor who does this. As a...