Thanks for Subscribing
We're thrilled to have you join our community. Stay tuned for the very latest in industry trends, investment advice and much more.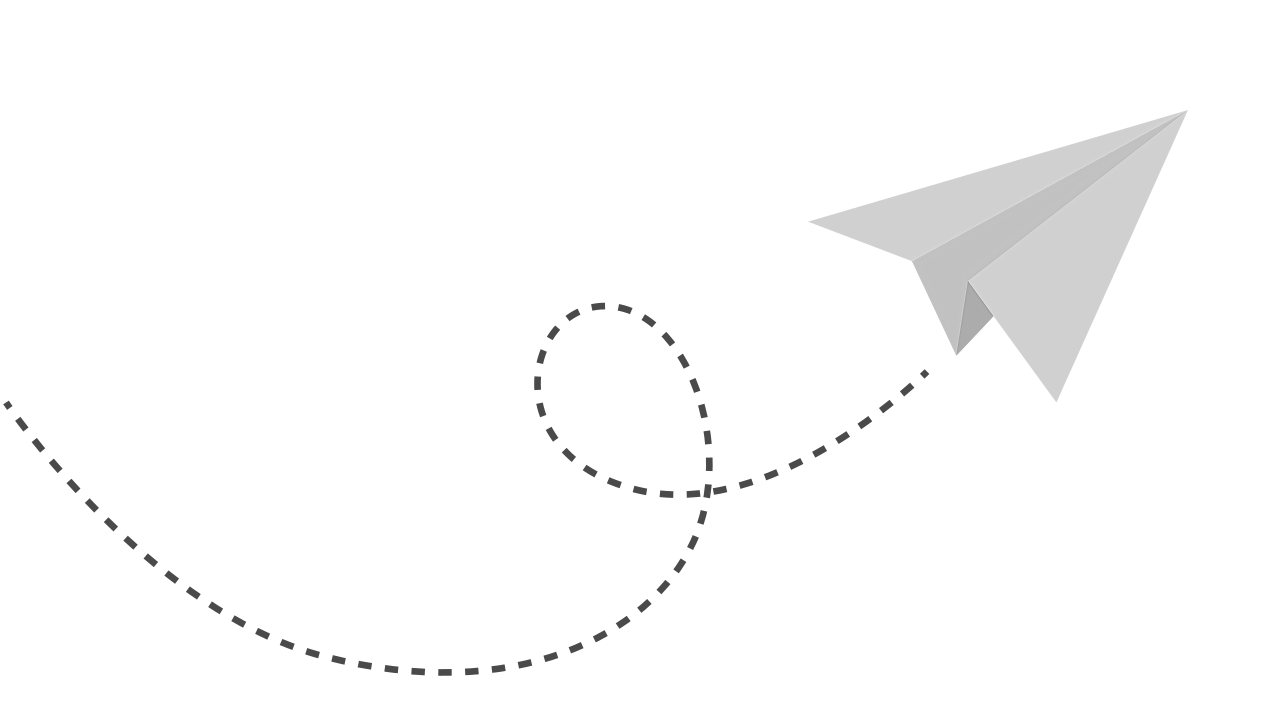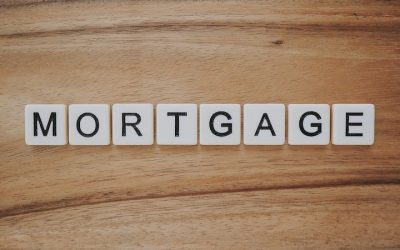 Origination fees and points, also known as discount points (though technically not the same) are tied to the rate you are being charged. Origination Points/Fees Origination points and discount points are money you pay upfront to lower the rate. So technically a...