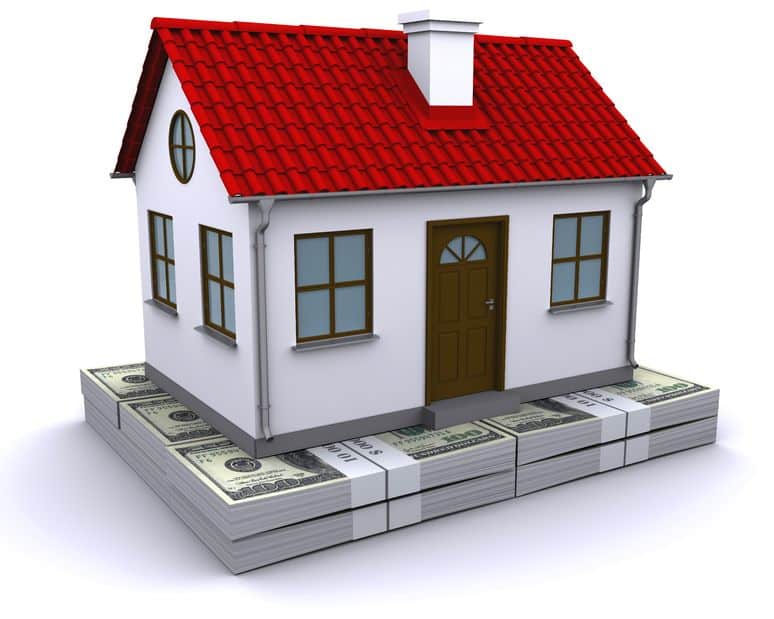 My clients and friends have been asking me for the links to the blog radio show replays. Well here they are!
Episode 1: Learn How to Flip Land Instead of Houses, with Renee
Episode 2: Make Your Property More Profitable with Property Management
Episode 3: 1031 Exchanges and More, with Bill Exeter
Each episode of "Investor's Corner" will help you and your clients find the financial freedom they deserve through improving their cash flow and increasing their investing savvy.
Because I believe in learning from the "doers" rather than the creative writers, I only showcase real life investors who are making big money!
So don't miss out. Tune in.
Economic news:
The latest news from the recent Federal Reserve meeting is that they will continue to curtail the QE program, and more importantly, they are not going by the unemployment rate levels alone.
Most people in the markets were banking on this, no pun intended.
The benchmark in Bernanke's term as Fed Chair was that until unemployment hit 6.5% they would keep rates down.
The new Fed Chair, Janet Yellen, said this is not so. This announcement caused the bond yield to decrease making interest rates increase.
All other news this week, CPI, unemployment, etc. would have been rate friendly but the Fed trumped the other indicators. Uncertainty is never good for the markets.
Remember, rates can be locked in over the weekend!
Your Weekend Rate Sheet
**conforming means loans under $417,000. Conventional means Fannie Mae and Freddie Mac.
*** A no cost loan is where the bank credits you money to cover the third party costs such as title, escrow, notary, and recording fees.
If you have a client who is close to having an offer accepted and is nervous about rates, don't worry because interest rates can be locked in over the weekend.
Remember we also have the float down: if rates improve more than .25% after lock-in the client gets the lower rate.
All rates are quoted at a 45 day lock in and assume a 720 credit score with 20% down except for FHA.
1 point is 1% of the loan.
Programs quoted as having 1 point also have the option of 0 points and the option of the 0 cost loan.
Jumbo loans are loans that have a loan amount of $625,501 and above on conventional programs.
Have a great weekend. Cheers!