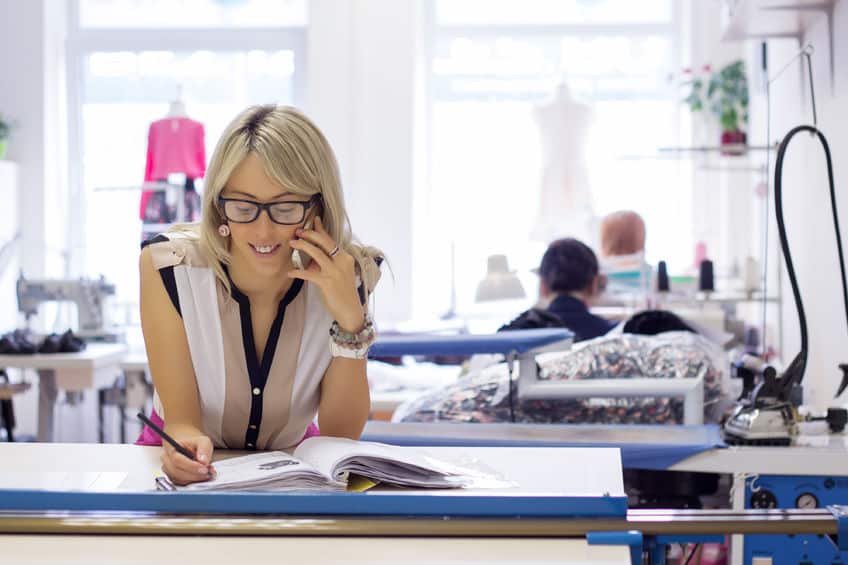 Register for Investor's Corner and receive my detailed report, "31 Things You Should Know Before Hiring a Property Manager,"
I was a paper millionaire at 28 years old
Hi,
I'm Athena Paquette, M.A. and I started investing in 1990, when I bought my first stock. I be- came what I call a "paper millionaire" at 28 years old; and if you're a Robert Kiyosaki fan, I was out of the "rat race" at age 30.
Unlike other brokers, I have invested in multi-family, vacation condos, REITs, trust deeds, and more, therefor I have an insider's view on what it takes to be a success as a real estate investor.
I believe that financial freedom is within everyone's reach…if you have the right tools. This is why I host a blog-talk radio show, teach investment classes, host Cash FlowTM games, and take a lot of time nurturing my clients and their real estate portfolios. I help my clients find ways to grow their cash flow while protecting it for generations to come.
Contact me today for your complimentary 90 minute consultation.