Discover the Basics in Only 3 Hours!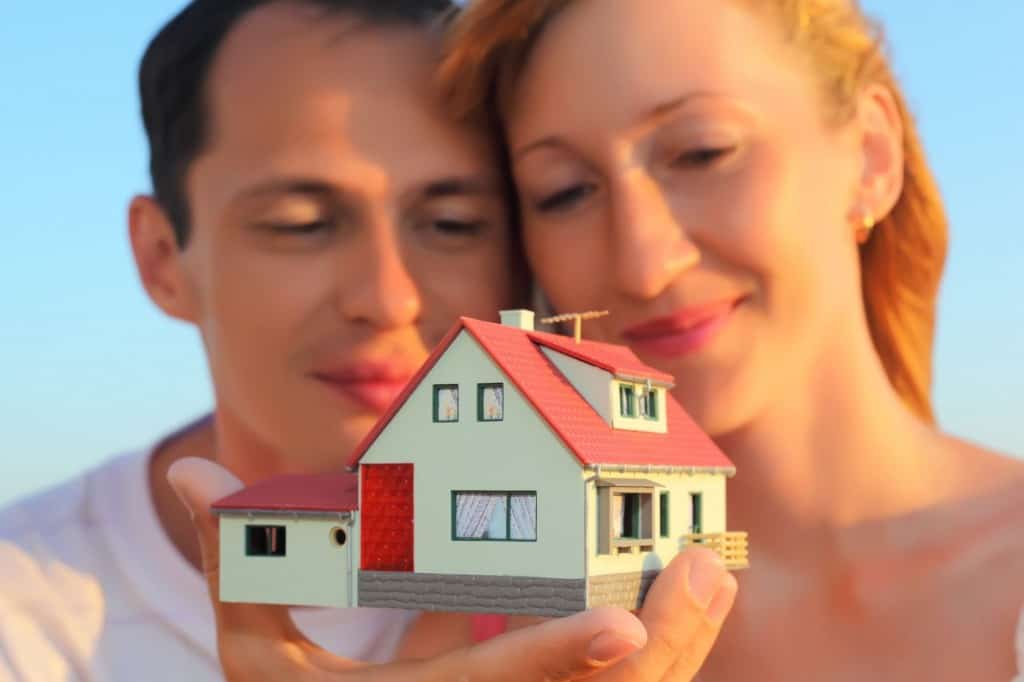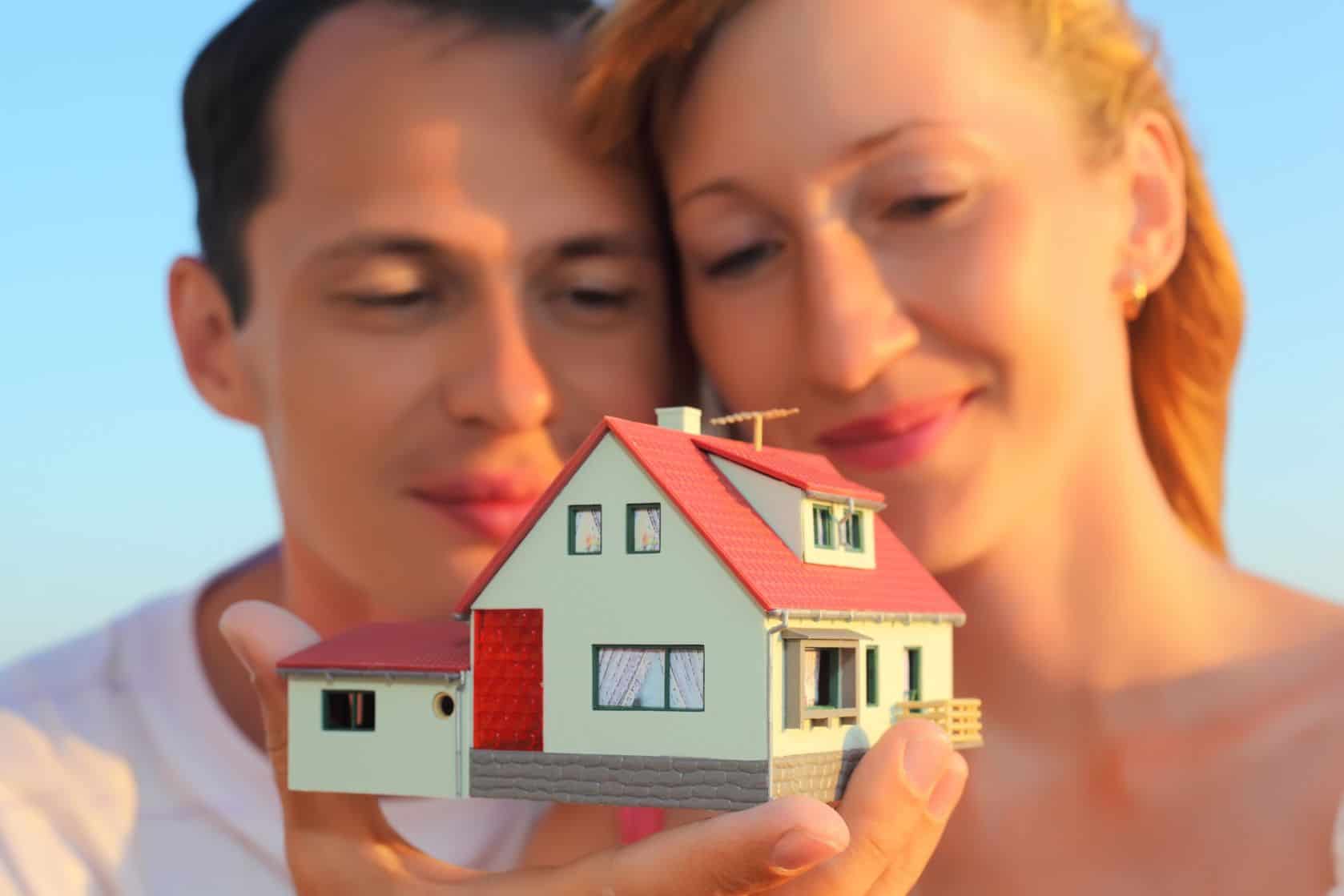 Catch the entrepreneurial spirit and learn how to purchase investment property!

Why depend on your employer to flip the bill for your retirement when you can start a real estate investment business.
When you start investing in your future, instead of working for a paycheck, you have the opportunity to be:
More independent.
Have more choices for yourself and your family.
Create a sustainable legacy for your family.
Work at a job because you want to, not because you have to.
All you need are the proper tools and guidance to get started. I can help!
During my 3 Hour Real Estate Investing Intensive, you will:
• Discover how to go through the numbers and determine what is a good investment and what's a bad investment.
• Discover how to calculate the "true" return on an investment property.
• Understand the tax benefits of owning real estate.
• Be given real life examples of recently purchased properties to help you better understand and apply your knowledge.
• How to fix and flip a property.
• How to hire a property manager.
• How to hire a Realtor.
• And much, much more…
This workshop is for beginners, but experienced investors will get some gems out of it as well.
When: Thursday May 28th, 2015
Time: 6:00 to 9:00 PM
Cost: $39–Includes Workbook.
Where: Torrance Adult School 2291 Washington Avenue, Torrance, CA 90501
"It was a pleasure taking your class the other night at Torrance adult school. Thank you for the good information and insights and for offering to help in my quest to find a renter! I definitely am interested in the Cash Flow game night!" –Fred Dai