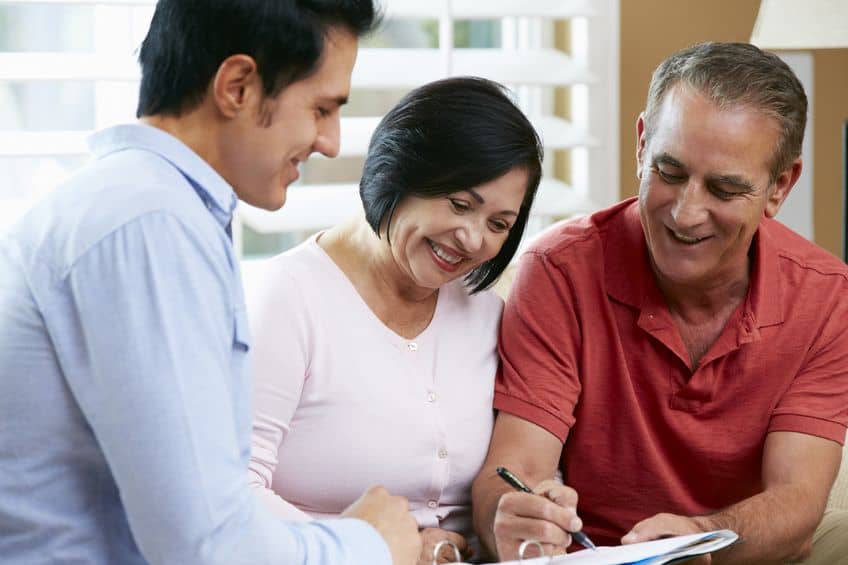 Myth Buster of the Week:
True or False: Retired people, or people on fixed income cannot qualify for a Loan.
False! It's surprising to me just how many people think that being on social security or disability means you can't get a loan.
That is simply not true. As long as the amount of the mortgage taxes, insurance, and all consumer debt is a certain percentage of your income, then the lender approves you regardless of the source of the income.
Your source of income must be stable and have 3 more years of life left. For example, you can't qualify with unemployment because it's temporary. But you can qualify with permanent disability.
If you have any questions about qualifying on fixed income, or when retired, please ask me and I will be glad to demystify the lending rules for you. Don't turn away that buyer!
And YES we still have interest only loans!
Economic news:
A pretty quiet week gave us even rates. The biggest news was existing home sales were down .8% for the 8th month in a row, and in California home sales year over year were down 12%, but were up 14% month over month.
Bad news is good news for rates. Bond auction was strong on the short term end of the curve (2-7 year notes), so we'll see what next week brings.
Usually that would have brought down rates but they stayed flat until today, Friday, when the stock market rallied and brought money from bonds to stocks, causing rates to go up a little.
A more telling part of economic data was personal spending personal income data. Personal income was up .3% but personal spending was also up .3% – leave it to Americans. However, income was spent on goods not services. For the economy to move we need it spent on services.
Unemployment was down, so it's likely that we will get a positive unemployment data next week causing rates to increase.
So lock-in if you are on the fence or you have a client almost in escrow.
Remember, rates can be locked in over the weekend!
Your Weekend Rate Sheet

**conforming means loans under $417,000. Conventional means Fannie Mae and Freddie Mac.
*** A no cost loan is where the bank credits you money to cover the third party costs such as title, escrow, notary, and recording fees.
If you have a client who is close to having an offer accepted and is nervous about rates, don't worry because interest rates can be locked in over the weekend.
Remember we also have the float down: if rates improve more than .25% after lock-in the client gets the lower rate.
All rates are quoted at a 45 day lock in and assume a 720 credit score with 20% down except for FHA.
1 point is 1% of the loan.
Programs quoted as having 1 point also have the option of 0 points and the option of the 0 cost loan.
Jumbo loans are loans that have a loan amount of $625,501 and above on conventional programs.
Have a great weekend. Cheers!