Never miss an FHA, Fannie, Freddie, VA, or Multi-Family Lending update again. Register for Realtor's Corner Today!
Realtor® Tools
Looking for a Mortgage Broker you can trust?
Hi,
I'm Athena Paquette, M.A. and I've been helping Top-Producing Realtors® close deals, optimize their current marketing systems, and help them stay current with reliable, timely and accurate information since 1990.
As both a direct lender and broker, I have hundreds of local and national lending sources for residential, commercial, hard money and private money; and I know how to find my residential and commercial Realtor® partners new clients.
I work when you do, so you can lock in rates over the weekend.
Click here to find out how a mortgage broker can help you to increase your income by $100k!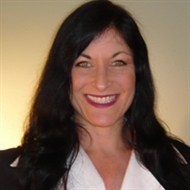 As a full time real estate agent and investor for over 20 years, I'm always looking for the best of the best to have on my team. Athena has proven herself time and time again in the 15+ years that I have been using her services. Her knowledge, experience, honesty, integrity and caring nature towards her clients makes her the obvious choice. I wouldn't hesitate to refer her to my clients, friends or family, and I look forward to a long future business relationship with Athena!
Sherry LaMaison
Associate Broker
Shorewood Realtors
---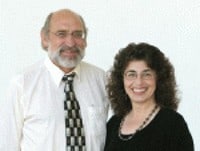 I had heard great things about Athena over the years, but I didn't understand how well-deserved her reputation is until recently.
Athena was the mortgage broker for a buyer who purchased a property I had listed. Athena's pre-approval letter provided me with everything I needed to know about the financial qualifications of the buyer. Once the offer was accepted, Athena promptly arranged for an appraisal and provided me with relevant updates throughout the transaction. The buyer's loan was approved and loan documents were ready for buyer's signature in plenty of time for escrow to close… a little earlier than planned! Every aspect of the loan went smoothly thanks to Athena.
Arda Clarke
Shorewood Realtors