We provide a variety of classes in the areas of real estate investing and financial advice and training in the area of mortgage lending and loan planning. To get the most up-to-the minute information on all our events, sign-up for "Investor's Corner" and receive your free gift, "31 Questions to Ask a Property Manager." You'll be glad you did.
How to Purchase Investment Property–3 Hour Intensive Workshop May 4th, 2017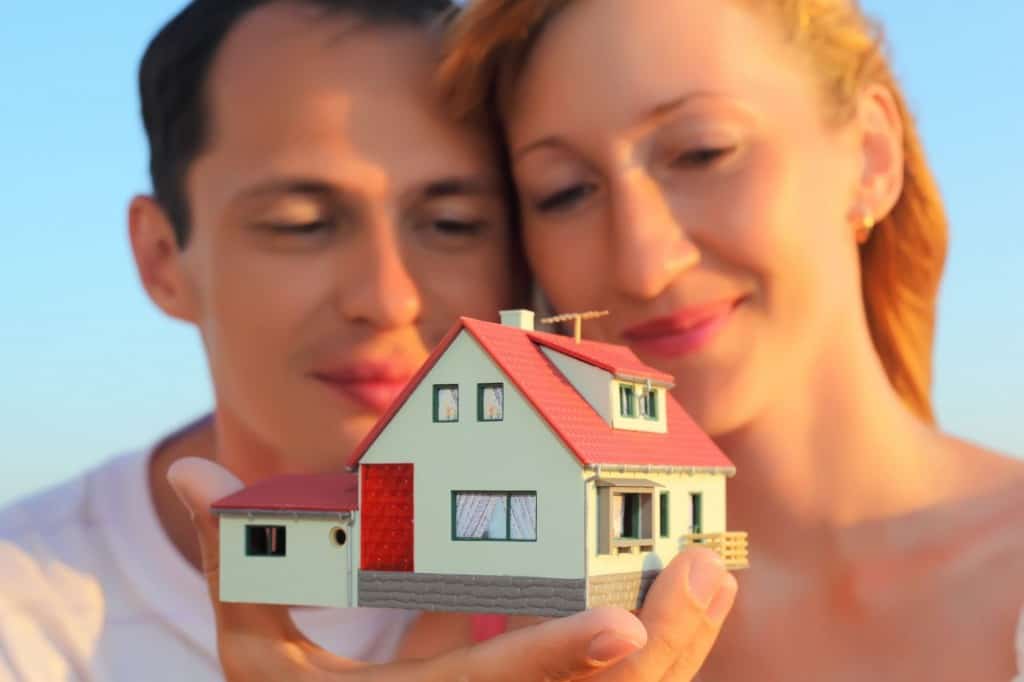 Why depend on your employer to flip the bill for your retirement when you can start a real estate investment business.
When you start investing in your future, instead of working for a paycheck, you have the opportunity to be:
More independent.
Have more choices for yourself and your family.
Create a sustainable legacy for your family.
Work at a job because you want to, not because you have to.
All you need are the proper tools and guidance to get started. I can help!
During my 3 Hour Real Estate Investing Intensive, you will:
• Discover how to go through the numbers and determine what is a good investment and what's a bad investment.
• Discover how to calculate the "true" return on an investment property.
• Understand the tax benefits of owning real estate.
• Be given real life examples of recently purchased properties to help you better understand and apply your knowledge.
• How to fix and flip a property.
• How to hire a property manager.
• How to hire a Realtor.
• And much, much more…
This workshop is for beginners, but experienced investors will get some gems out of it as well.
When: Thursday, May 4th 2017

Time: 6:00 to 9:00 PM
Cost: $39–Includes Workbook.
Where: Torrance Adult School 2291 Washington Avenue, Torrance, CA 90501
"It was a pleasure taking your class the other night at Torrance adult school. Thank you for the good information and insights and for offering to help in my quest to find a renter! I definitely am interested in the Cash Flow game night!" –Fred Dai
Real Estate Investing Mastermind: Level 1 Teleworkshop TBA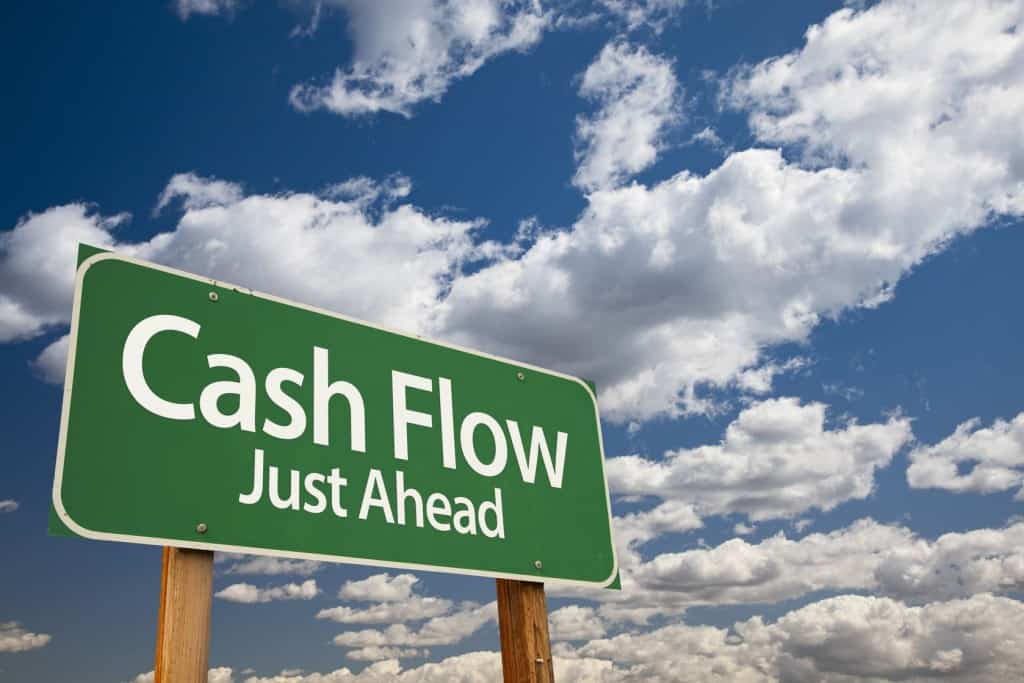 I've made MILLIONS with real estate investing, and YOU can too.  I'll show you how!

Hi, my name is Athena Paquette and I started investing in Real Estate in my early twenties. I made my first million by the time I was 28 years old and built a mortgage business from the ground up. I currently own upwards of 45 doors in the state of California and out-of-state combined. And most importantly I have the time to volunteer in my community, spend time with family, and help average people make their first million and more through sharing my decades of real estate investment experience.
And I want to help you too!!