Please Finish Your Registration. Seating is Very Limited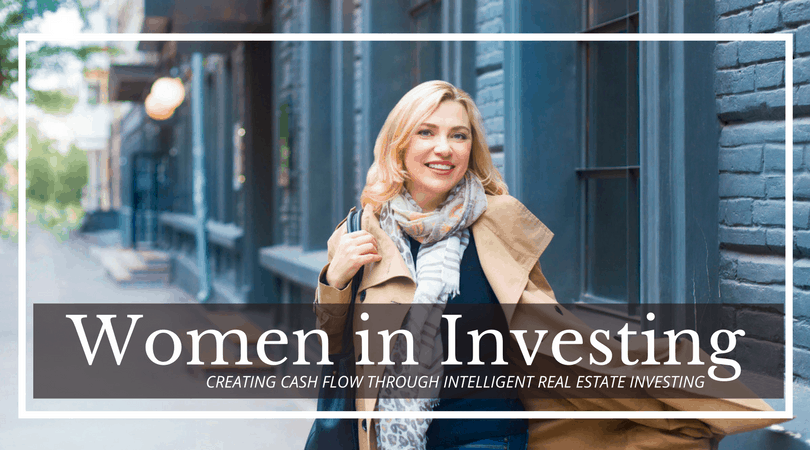 Yes! I want to attend the Women in Investing (Wii) meeting on Thursday, May 24th from 6:30-8:30PM at Allomi Studio in Redondo Beach,  network with like-minded women, and discover what it takes to get out of the rat race and live a financially independent life.  I know I will pay only $20 to attend.
About Us
Founded by Athena Paquette M.A.,  Women in Investing (Wii) is for dynamic women who want to become financially free by learning from other real women investors who have created cash flow and financial independence. Our goal is to support each other on the path to Financial Independence.
Whether you are just starting or a seasoned investor, you will grow stronger in your knowledge and uplift other women while you are at it. Join us both live and online to hear real women who will speak about their deals, their experience and how they built their wealth. We will also go through real deals. Oh and have FUN! We meet at different locations around the South Bay.